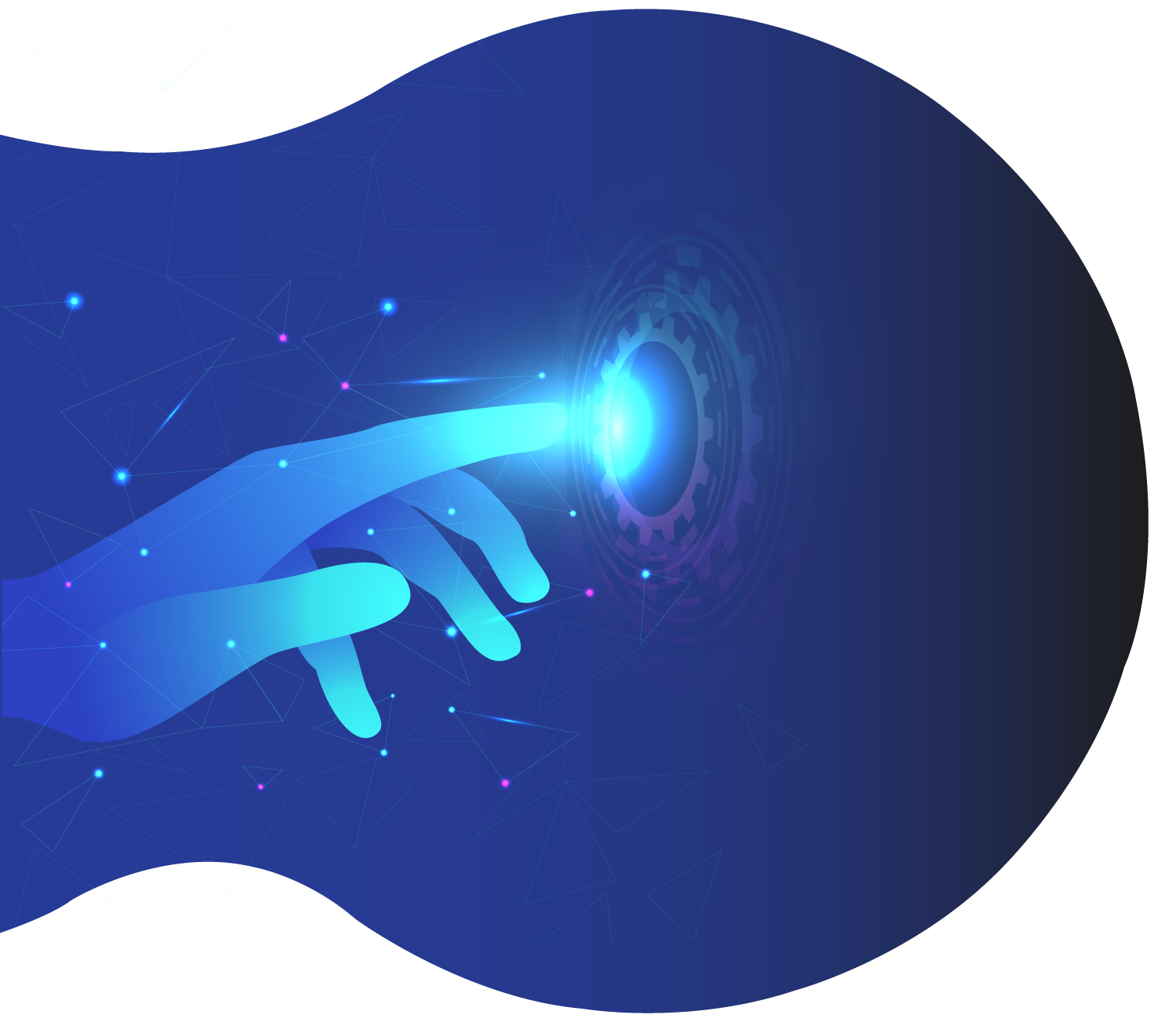 We are
Technologyint
We are technology integrators that seek to identify the needs of our clients to offer the best solution that guarantees a correct return on investment, allied to manufacturers of global prestige.

Cybersecurity managed from a single place

Digital Forensic Analysis & Incident Response

Equipment
We have more than 1000 professionals in cybersecurity and forensic computing.

Experience
Our team has more than 15 years in security projects.

Professionalism
Our entire team has the integrity and ability to deliver what we offer.

Solutions
New cyber attacks and high-tech crime must be solved with technologies, processes and people in mind.

Results
Our proofs of concept (POC'S) speak for us.

Speed
All our projects integrate a Project Management to guarantee delivery times.
Support
We offer 8 * 5 and 24x7x365 service contracts to deliver a good level of support.

Responsibility
We comply with the commitments and obligations acquired with a company or institution.
Objetivo del Taller Este curso tiene la finalidad de poner en contexto la necesidad de…
Director Josep Miret Doctor in Mathematics from the Polytechnic University of Catalonia. He is the coordinator ...
Los ciberataques a las organizaciones ponen en riesgo sus operaciones y causan pérdidas de tiempo…