Postgraduate in Cybersecurity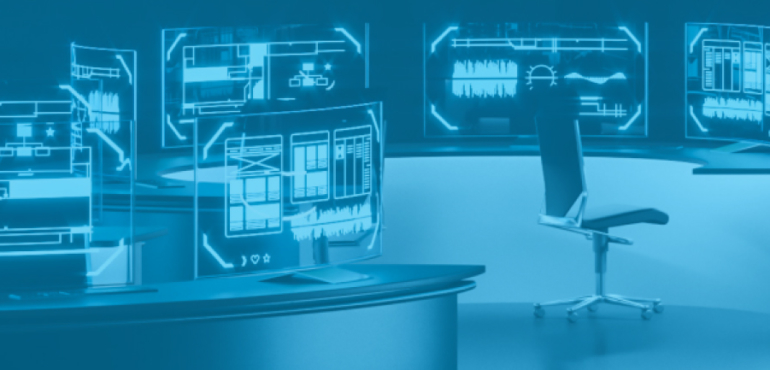 Director
Josep Miret
PhD in Mathematics from the Polytechnic University of Catalonia. He is the coordinator of the Information Technology and Engineering Doctorate program at the University of Lleida
Calendar
Call: open Duration: 6 months
Next International Business School and the University of Lleida have programmed, in an academic alliance, the Postgraduate Course in Cybersecurity: Information Protection and Security Management. A training that provides the latest knowledge on regulations, prevention of criminal activities on the Internet, cybercrime and online fraud.
This program prepares your students for proactive management, which guarantees the safety of digital activity in companies and organizations. Throughout the course, the following necessary phases in the cybersecurity life cycle will be addressed from this perspective: security awareness; crucial information in any organization, information security management and, finally, prevention, since the advancement of technology allows for a greater number of services and of better quality, accessible on the network, to improve efficiency and organization productivity.

Objectives
The students of this Postgraduate will obtain the knowledge-
theoretical and practical, both in the management area and in the technical area, necessary to access emerging professions linked to the
cyber security and will acquire capabilities of:
• Comprehensively guarantee the security of digital activity of companies and organizations.
• Implement and manage security solutions that help prevent and minimize the impact caused by any cyberattack on organizations' facilities or services.
• Have good practices for the comprehensive management of information security, taking into account the three fundamental axes: Management, Regulatory and Technological.
• Warn about the importance of complying with the main standards and regulations for preparing an organization's security plan.
Academic program
Module 1
• Protección de la Información
• Security Management and Government
Module 2
• Cryptography
• Perimeter security
MODULE 3. FINAL GRADUATE WORK
Obtaining the Title
After completing and exceeding 30 credits (ECTS) of the program, students will obtain the double Postgraduate degree in Cybersecurity: Information Protection and Security Management, issued by the University of Lleida and Next International Business School.